News & Events
News
Events
Back
FENG SHUI LEVEL 1 accredited from Malaysia
Accredited courses from Malaysia back in Beirut ! ongoing dates. we deliver your workbook
Accredited courses from Malaysia back in Beirut !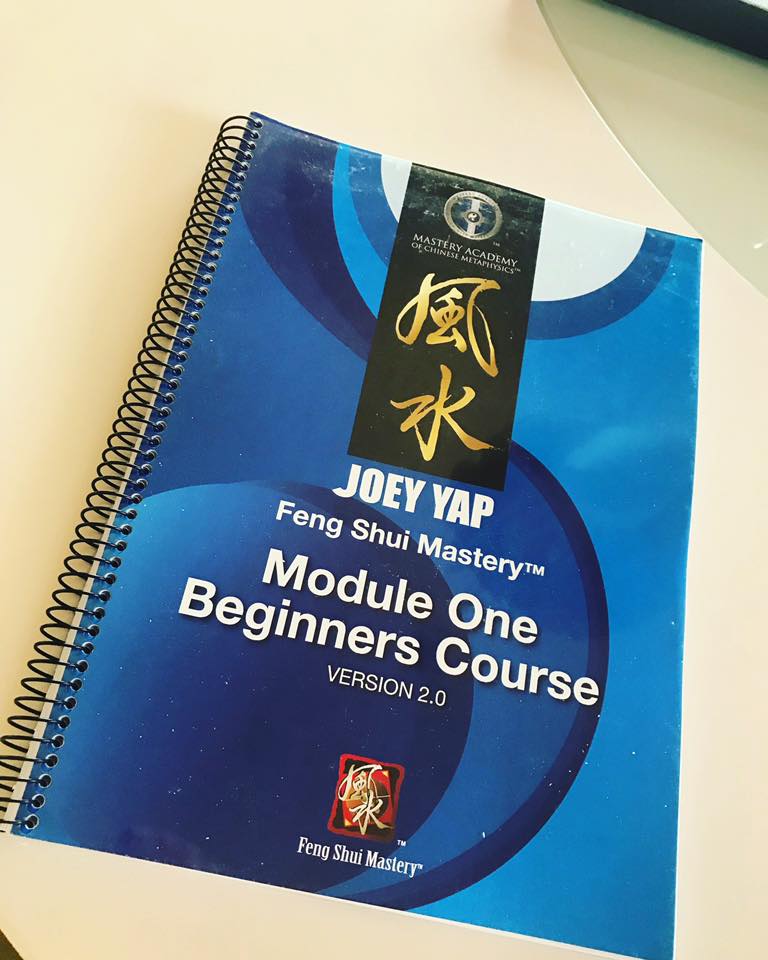 Feng Shui level 1 accredited program from Mastery academy
tutor/ official instructor : Jessica Khudeida


**for more info on the accredited program inbox us or email us :qimapping@gmail.com or jessica.khudeida@gmail.com
www.jessicakhudeida.com

info@jessicakhudeida.com

All participants will receive an official certificate + material from malaysia + special discount coupon on their first feng shui consultancy

-------------------------------
Feng Shui is a form of classical Chinese studies that has existed for centuries. Both a science and an art, Feng Shui taps into the energies of Qi to appraise a person's life through observation and analysis of the surrounding environment.

You will be exposed to the rigorous investigation, interpretation, and practical application of fundamental theories and principles that take into account modern living needs.

Learn how to harness Qi and harmonize the forces of life and the environment through the study and practice of authentic Feng Shui.